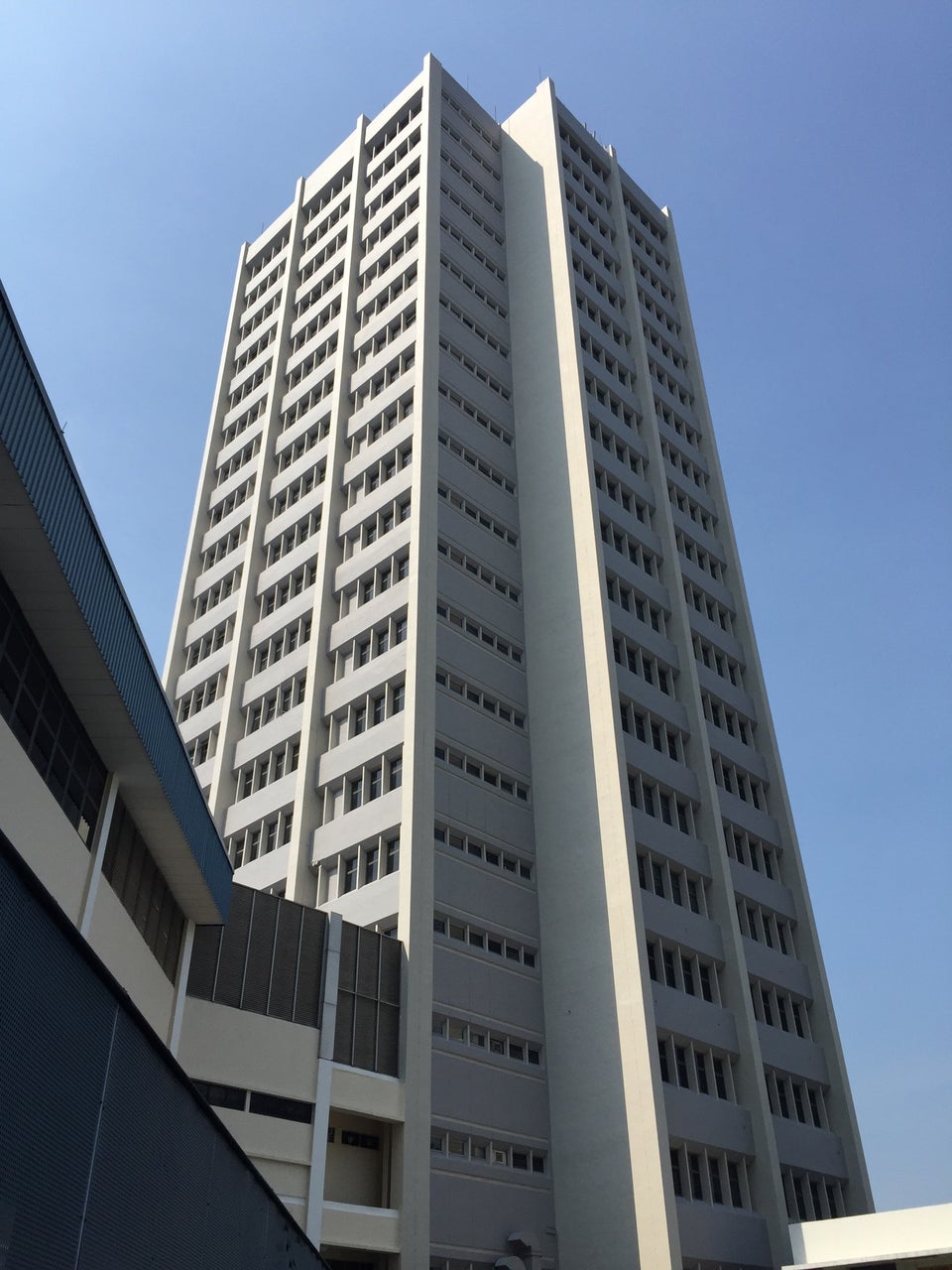 Tanjong Pagar Complex Building
Singapore Office Rental
07 KEPPEL ROAD, SINGAPORE 08
Address: 07 KEPPEL ROAD, SINGAPORE 08
Building Height: 25 storeys
Nearest MRT Station: TANJONG PAGAR
Nearest

Bus Stop & Bus Service No: Keppel Road, Customs Port Branch Headquarter – 05641, Cantonment Road, Opp South Point – 05629, Tanjong Pagar Road, Opp IBM Towers – 05651 and Keppel Road, Opp Customs Port Branch Headquarter – 05649
Description of Tanjong Pagar Complex Building
Tanjong Pagar Complex is a prominent commercial building located in the vibrant Tanjong Pagar district of Singapore. Constructed in the early 1980s, this establishment stands as a bustling hub for a diverse range of businesses and offices. Its strategic location offers convenient access to a multitude of amenities, including shopping centers, eateries, and transportation options. The building's architecture exudes a timeless charm with its sleek façade and well-maintained premises. Inside, visitors and tenants are greeted by a bustling atmosphere, with numerous businesses operating across its floors. Tanjong Pagar Complex serves as a vibrant marketplace for various industries, fostering a dynamic and productive environment.
Amenities around Tanjong Pagar Complex Building
Tanjong Pagar Complex Building is situated in proximity to many amenities including banks, restaurants, cafes, retail outlets, shopping centers, and more. Located just minutes away from some popular tourist attractions such as Chinatown Heritage Center and Maxwell Food Center – you'll be able to enjoy both work life and leisure activities without having to travel far out from your workplace. 
Tanjong Pagar Complex Building Amenities
Tenants who occupy this prestigious office block will enjoy access to modern facilities such as air conditioning systems throughout all levels as well as business support services like conference rooms where meetings can be held with ease. Besides these features, there are also recreational areas such as a lounge or cafeteria where staff can take a break during their working hours or have lunch together while catching up on news or gossiping about current affairs! Asides from these features – plenty of other amenities make this property attractive such as ample parking lots available outside its walls (with discounts offered when renting for long periods) along with 24/7 security services keeping watch day & night ensuring maximum safety & protection against any untoward incidents happening within its vicinity – making it an ideal choice among businesses looking for quality yet cost-effective workplace solutions.
Developer of the Tanjong Pagar Complex Building
Unlisted
Other Nearby Office Buildings
For businesses seeking alternative locations nearby, they might want to consider moving onto one of the following properties: Tanjong Pagar Centre, International Plaza, Fuji Xerox Towers, and Keppel Towers.