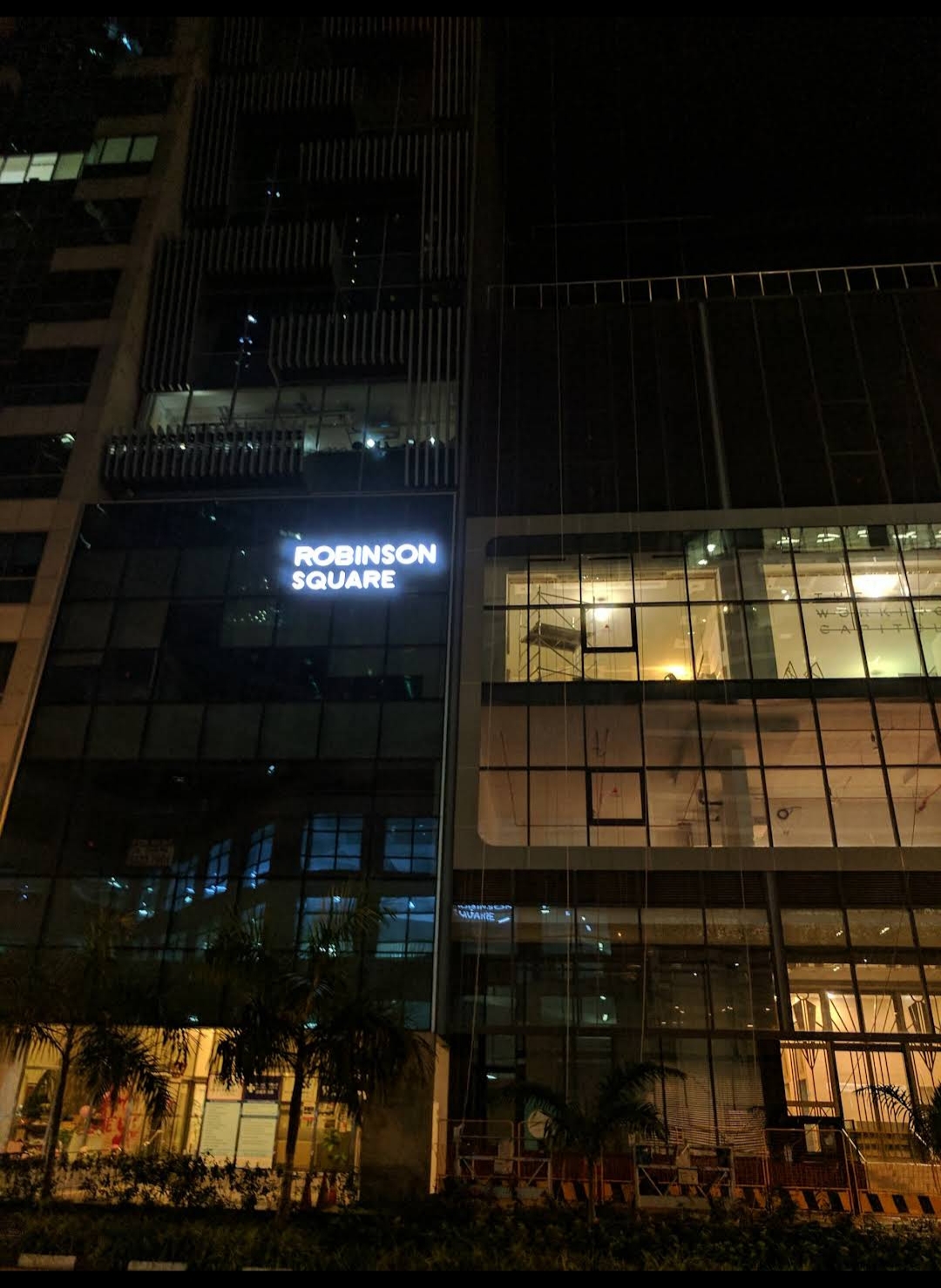 Robinson Square Building
Singapore Office Rental
144 ROBINSON ROAD, SINGAPORE 06
Address: 144 robinson road, singapore
Building Height: 20 storeys
Nearest MRT Station: TANJONG PAGAR
Nearest

Bus Stop & Bus Service No:

Opp Gb Bldg – 03151, Bus Stop Opp Sia Bldg – 03111, and Bus Stop Uic Bldg – 03129
Description of Robinson Square Building 
Robinson Square is an iconic office building that offers modern amenities for work efficiency. The building offers both office and retail spaces, and it is designed to be a modern and stylish development that provides a convenient and comfortable working environment for its occupants. The building also features an impressive lobby area with high ceilings and a spacious atrium, as well as a range of amenities and facilities, including a gym, a sky garden, and a food court.
Amenities around Robinson Square Building 
Situated within walking distance from the business district area of Singapore's CBD, tenants have easy access to a wide variety of shops including retail outlets like Robinsons Department Store as well as several food outlets such as Swensen's Restaurant and Starbucks Coffee Shop. This location also provides convenient access to nearby attractions like Marina Bay Sands Casino & Resort and Esplanade – Theatres on the Bay for leisure activities after work hours. 
Robinson Square Building Amenities
The commercial space provided by Robinson Square has all the basic necessities for successful functioning businesses such as elevators providing direct access to each level; air conditioning throughout the premises; 24/7 CCTV surveillance; dedicated customer service personnel; broadband internet connection; regular maintenance visits from professional technicians; fire detection system equipped with smoke detectors; ample parking spaces available upon request; public transport links within walking distances from MRT station or bus stops near Collyer Quay Road. In addition, there are several amenities available exclusively for tenants including but not limited to private lounges on specific levels accessible only through keycards given out during the registration process at the security desk located in the main lobby entranceway where visitors must always check in when entering premises due safety protocols implemented throughout entire estate compound, especially during working hours when large number people present making it necessary these extra measures be taken into account order ensure everyone safe while inside buildings premises whether they employees customers guests, etc.
Developer of the Robinson Square Building
Unlisted
Other Nearby Office Buildings
Some of the nearby buildings and landmarks include Robinson 112, Robinson Centre, Robinson Point, CPF Building, Capital Tower, and OUE Downtown.