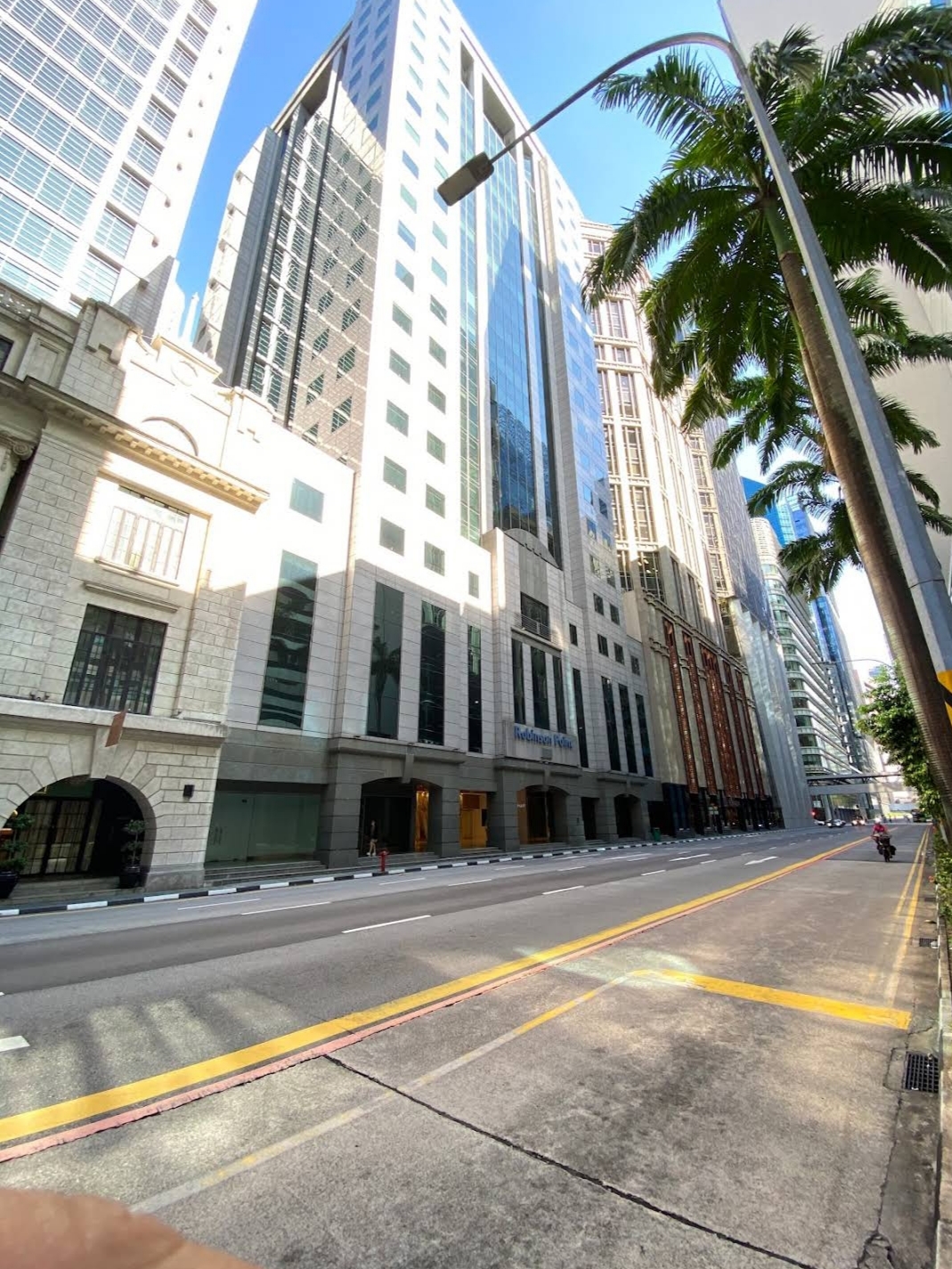 Robinson Point Building
Singapore Office Rental
39 ROBINSON ROAD, SINGAPORE 06
Address: 39 ROBINSON ROAD, SINGAPORE 06
DevelopER: Tuan Sing Holdings
Building Height: 21 storeys
Nearest MRT Station: TELOK AYER
Nearest

Bus Stop & Bus Service No: Opp Gb Bldg – 03151, Bus Stop Uic Bldg – 03129, and Bus Stop Opp The Ogilvy Centre – 03071
Description of Robinson Point Building
Robinson Point Building has been designed to offer tenants a convenient location with easy access to transportation links and nearby amenities. The building offers stunning views from its upper floors as well as modern facilities such as air conditioning, elevators, and 24-hour security making it an attractive option for businesses looking for premium offices in downtown Singapore. Tenants can also enjoy the abundance of nearby shopping malls, cafes, restaurants, banks, and other retail outlets that are all just minutes away from the building. 
Amenities around Robinson Point Building
The CBD is one of Singapore's premier business districts offering an array of amenities to its occupants. From delicious local hawker food options to fine dining establishments there are numerous options available within walking distance from Robinson Point Building. It is also home to some of Singapore's most iconic landmarks such as Raffles Place Park and Marina Bay Sands which provide beautiful views day or night. In addition, there are plenty of shopping malls such as Suntec City Mall where you can find everything from luxury brands to everyday items – all within easy reach.
Robinson Point Building Amenities
Robinson Point Building boasts modern amenities throughout its premises which make it an ideal place for businesses looking for convenience without compromising on quality standards or style. Tenants have access to 24-hour security guards who patrol the premises day or night ensuring their safety while working late hours or during weekends when needed. There is also air-conditioning throughout the entire building making sure all areas remain cool even during hot summer days in bustling downtown Singapore. In addition, elevators are servicing each floor so tenants don't have to worry about climbing stairs while carrying heavy items up multiple floors.
Developer of Robinson Point Building 
Tuan Sing Holdings is the developer of the Robinson Point Building, a Singapore-based developer and property investment company.
Other Nearby Office Buildings 
In addition to Robinson Point building there are numerous other office buildings located nearby including AXA Tower – 6 Shenton Way; One Raffles Quay – 1 Raffles Quay; Six Battery Road – 6 Battery Road; Republic Plaza – 9 Raffles Place; Asia Square Tower 2 – 8 Marina View, etc. All these buildings come with similar features yet differ slightly depending on their characteristics thus allowing potential tenants more options when searching for suitable offices based on their needs & budget requirements.