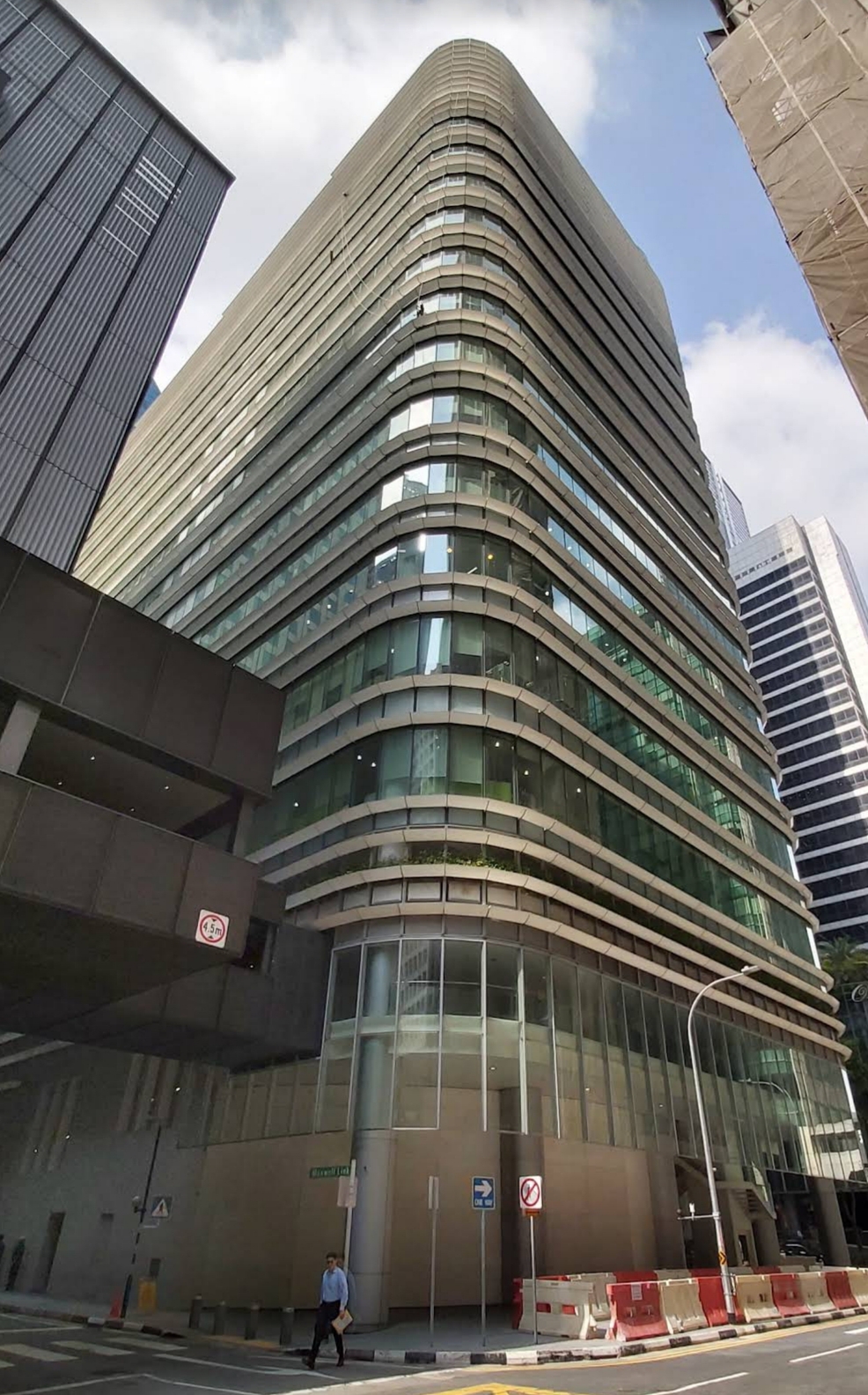 71 Robinson Road Building
Singapore Office Rental
71 ROBINSON ROAD, SINGAPORE 06
Address: 71 ROBINSON ROAD, SINGAPORE 06
DevelopER: Sun Venture (S) Investments Pte Ltd
Building Height: 15 storeys
Nearest MRT Station: TANJONG PAGAR
Nearest

Bus Stop & Bus Service No:

UIC Bldg – Bus Stop 03129, AFT Capital Tower – Bus Stop 03111, OPP GB Bldg – Bus Stop 03151
Description of 71 Robinson Road Building
71 Robinson Road Building is an impressive Grade A office building that rises 15 storeys high in Singapore's Central Business District (CBD). This modern office tower provides tenants with a full suite of amenities such as restaurants, shops, banks, and childcare services within its premises. It also features state-of-the-art conference rooms and meeting spaces for businesses to conduct their meetings or events efficiently. The building also includes 24/7 security guards at the entrance lobby to provide enhanced safety for all occupants. Furthermore, 71 Robinson Road Building offers ample parking space for cars and bicycles at its basement level as well as onsite recreational areas for tenants' convenience.
Amenities around 71 Robinson Road Building
The surrounding area of 71 Robinson Road Building is filled with numerous amenities suitable for work and leisure activities alike. These include various international food outlets such as Burger King, McDonald's, and Subway which are located just minutes away from the building; while local fare can be found at Maxwell Hawker Centre located nearby Tanjong Pagar Plaza Market & Food Centre; both of which are only a short distance away from the property itself. In addition to food options, there are also several shopping malls within close proximity to this property including International Plaza, OG Albert Complex, and China Square Central Mall offering an array of retail stores ranging from fashion boutiques to technological gadgets that cater to everyone's needs under one roof. An array of financial institutions such as DBS Bank and UOB Bank are also available near this commercial office building allowing tenants convenient access when making transactions between customers or suppliers throughout their business operations. 
71 Robinson Road Building Amenities 
71 Robinson Road Building offers its own set of facilities catering specifically towards tenant needs inside its premises such as broadband internet connection throughout for smooth connection during virtual meetings; power backup systems available on each floor ensuring uninterrupted working hours; dedicated pantries where staff can take break times without having to leave the vicinity; visitor registration system installed at the lobby so visitors' details will always be monitored properly; round-the-clock CCTV surveillance cameras placed across every corner in order to ensure maximum security both day or night time; lastly free Wi-Fi service accessible anywhere within this commercial office tower enabling staff members with their mobile devices stay connected even when they are not present physically inside their respective office's spaces.
Developer of 71 Robinson Road Building
The 71 Robinson Road building was developed by Sun Venture (S) Investments Pte Ltd, a real estate development company based in Singapore. 
Other Nearby Office Buildings  
Office seekers who may find interest in leasing offices around 71 Robinson Road Building may consider nearby buildings like GB Point @ Cecil Street which holds 22 floors comprising 63500 square feet along with AXA Tower standing 28 stories tall situated just beside it featuring 400000 square feet respectively. Even closer than those two buildings lies Liat Towers boasting more than 500000 square feet spread across 25 stories quite near Tanjong Pagar MRT station; making them ideal choices if someone wishes to prioritize accessibility alongside a comfortable working environment.